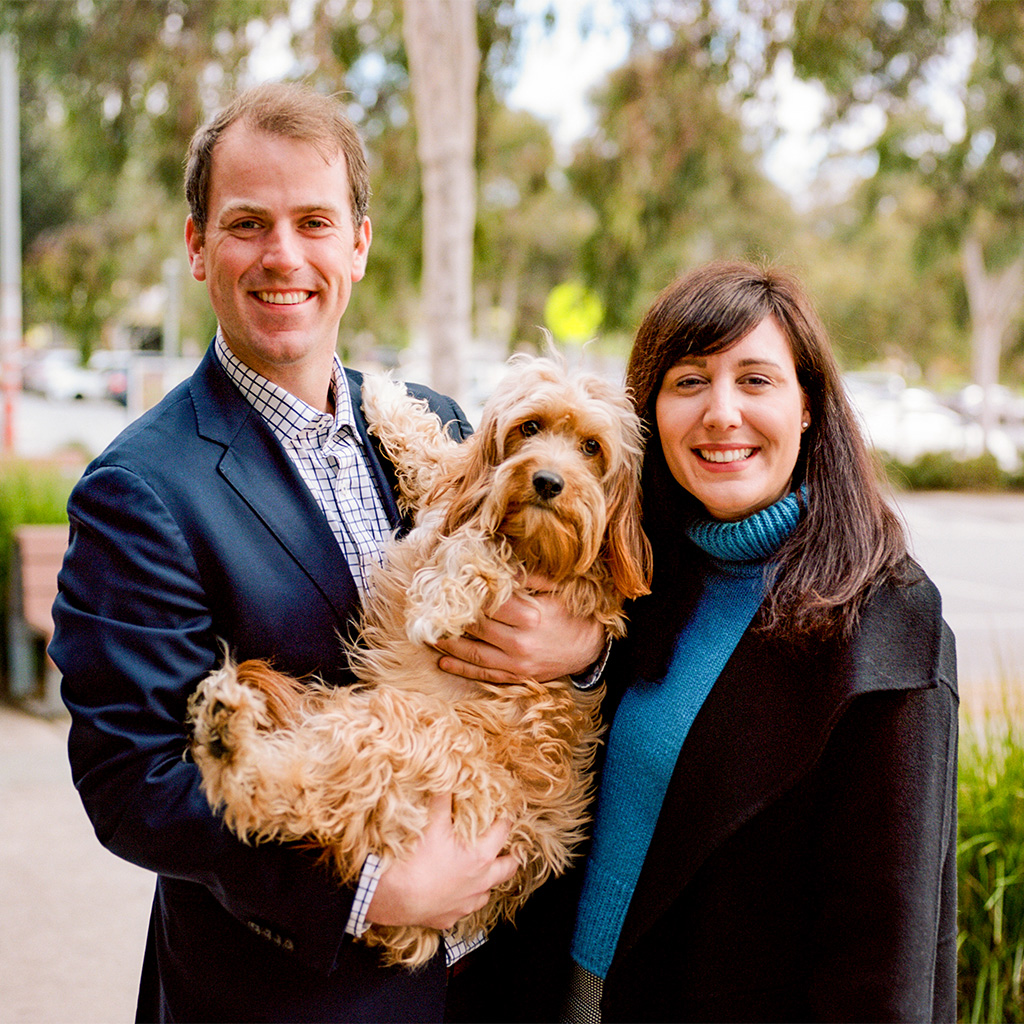 I'm a proud Knox local and incredibly honoured to be your State Labor Member for Bayswater.
I believe we live in the best part of Victoria—that's why my partner Tash, our son George, and I (along with our Cavoodle Penny) are stoked to call this place home.
Growing up, my childhood wasn't easy. But I'm proud of where I've come from.
As your State Labor MP and your voice in the State Government, I've worked with our community each and every single day to get things done, to deliver for Knox and to hear from you about what matters most.
Because you deserve nothing less. I'm stoked that we've delivered record funding for local schools, hospitals, transport, and helped put money back in your pocket and created good jobs.
But there's more to do…
So if you have an idea or suggestion, or if I can help you in any way, please get in touch.